Open to the public! Come listen to what we have to offer for preschool, K-2nd grades, and summer camps. Located at 9355 Peaceful  Valley Road, COS 80925. Discounted registration fee if you sign up this evening.
Mandatory Back to School Night
When: Monday, August 1, 2016
MWF students (morning, afternoon, all day) @ 5:30 pm
M-F and TTH students (morning, afternoon, all day) @ 7:00 pm
Valley Christian School students @ 7:00 pm
Limited childcare available
Time to meet the staff, bring school supplies and enrollment forms, sign up for committees, and learn about the upcoming school year.
9355 Peaceful Valley Road, Colorado Springs, CO
Front Desk: 719-465-3932
[embeddoc url="http://www.arainbowoffriends.com/wp-content/uploads/2016/05/Summer-Picnic-July-17-2016.docx" viewer="microsoft"]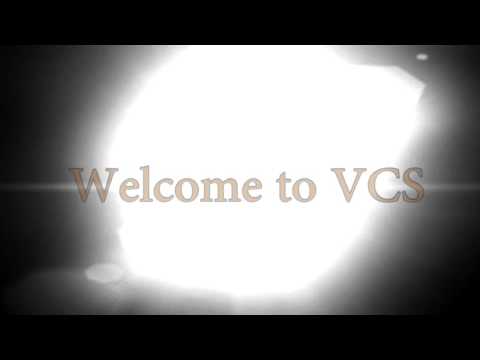 Welcome to Valley Christian School. Call and get more information today!